SSSF's Aging in Place Initiatives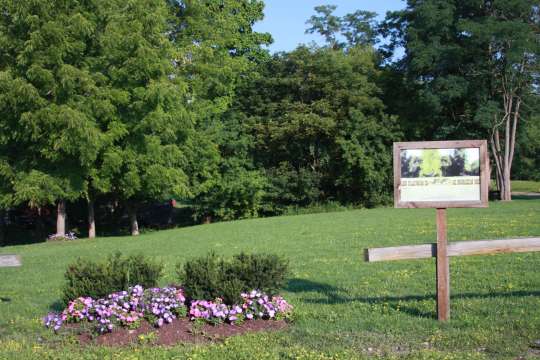 Aging in Place is an initiative that seeks to promote "livable" communities for all ages including our older community members. Recent AARP surveys have shown that the vast majority—over 85%— of all seniors want to age in place, to grow old as vital members of their communities living in their own homes. In 2009, SSSF began to pursue grants and donations for enhancing its mission of building resources for successful Aging in Place.
To keep updated on Aging in Place initiatives that are being developed by SSSF, click below to sign up for our Aging in Place newsletter.